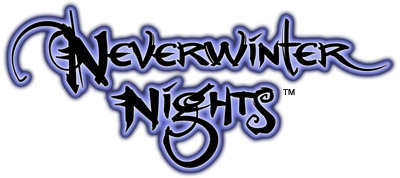 Welcome to Worlds of Rhun Wiki
Worlds of Rhun is one of several Rhun-module-based persistent worlds. The Rhun module was originally created by djeryv, taking thousands of hours of area design and quest creation. The original Rhun module set the standard for online persistent worlds at the time. The Rhun module was then taken by the Rhunning Team, which included the Great Shayan, and the module was improved further to include subraces and persistent data storage. Indeed, the Rhun module was Shayan's prototype module for Shayan's Subrace Engine. It was the first module to use the subrace engine, which is now widely used in many subrace-possessing worlds.
Worlds of Rhun was first started in 2006/7 by Baaleos. Before the Worlds of Rhun, Baaleos had only hosted online games of the official campaign. When the Lands of Rhun mod was hosted by Baaleos, through self-teaching, communication from the Rhun team, including Shayan himself, he became adept at scripting, and managed to create his own unique additions and systems which remain unique to Worlds of Rhun.
In the summer of 2008 (May), Worlds of Rhun took a hiatus, and was offline for four months. This was to experiment with hosting of other game servers, including Might and Magic Dark Messiah, and Garry's Mod. The server returned in September 2008, and remains, albeit with a new IP address, to this date.
What's new
Date - This wiki is created!
Date - News text
Contribute to this wiki
To write a new article, just enter the article title in the box below.
Not sure where to start?
Featured article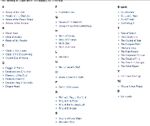 Artifacts are powerful items, rare and mysterious. Each one has its own story, wielded both by hero and villain. They can make you a legend, as they have with their previous owners.
Featured Video